TEAM BUILDING | INSPIRATION DAY
WOULD YOU LIKE TO EXPERIENCE AN INSPIRING DAY IN YOUR DEPARTMENT OR WITH YOUR TEAM?
The INSPIRATION DAY is designed for groups of 20 to 100 people to create synergies and team spirit within a department and within
different areas. Learn and experience on this day how you can achieve together
achieve top performance. The INSPIRATION DAY includes different team coaching methods and is interactive and creative.
TOPICS
WE ARE HAPPY TO DESIGN THE INSPIRATION DAY ACCORDING TO YOUR NEEDS:
– Establish corporate values
– Promote inspiration, collaboration and synergies
– Discover creativity and innovation
– Experience open communication and constructive collaboration
– Create a future-oriented mindset
– Enabling change and transformation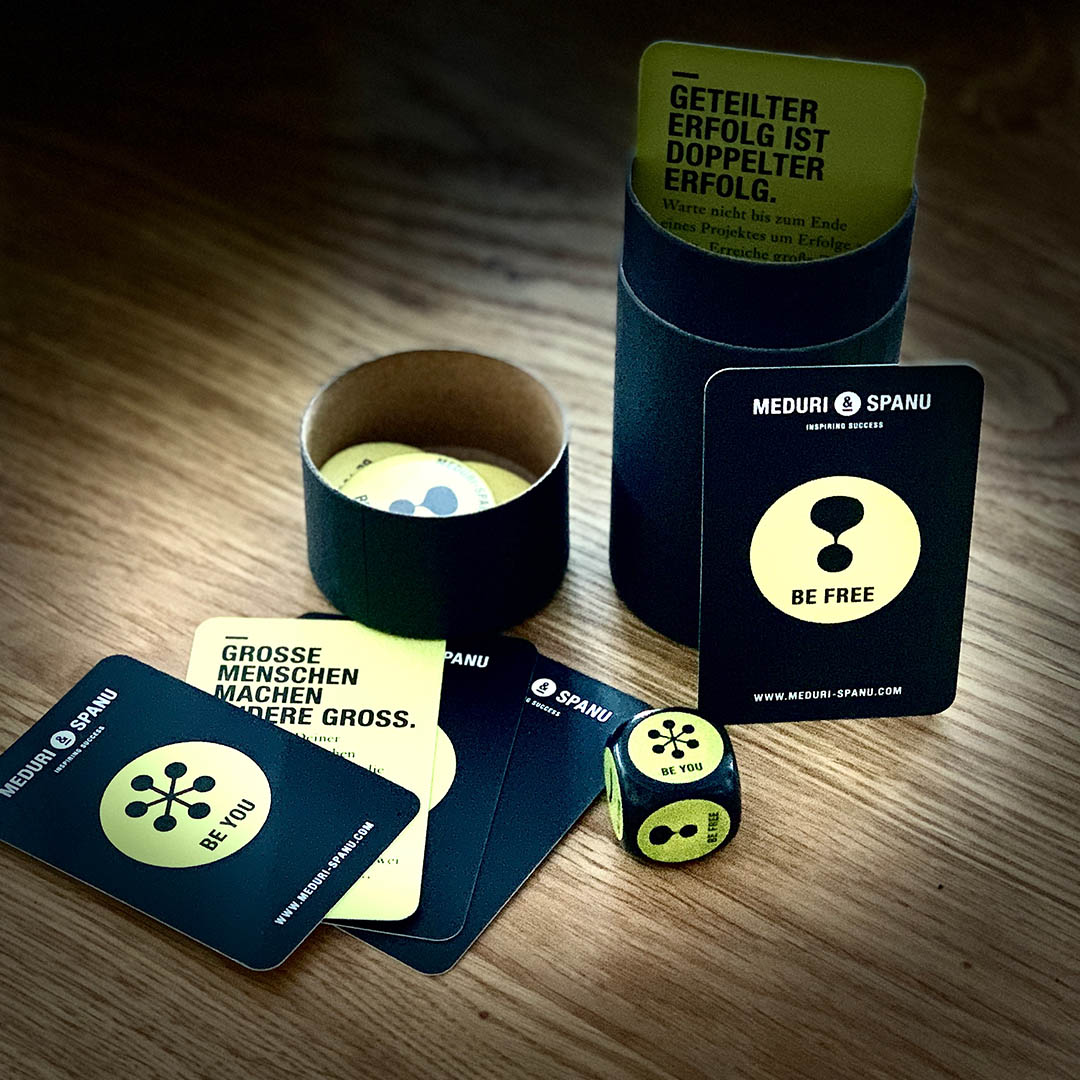 Get in touch with us!
We gladly discuss your individual request with you.
Discover more in our dossier.
Please enter your data, we will contact you immediately!