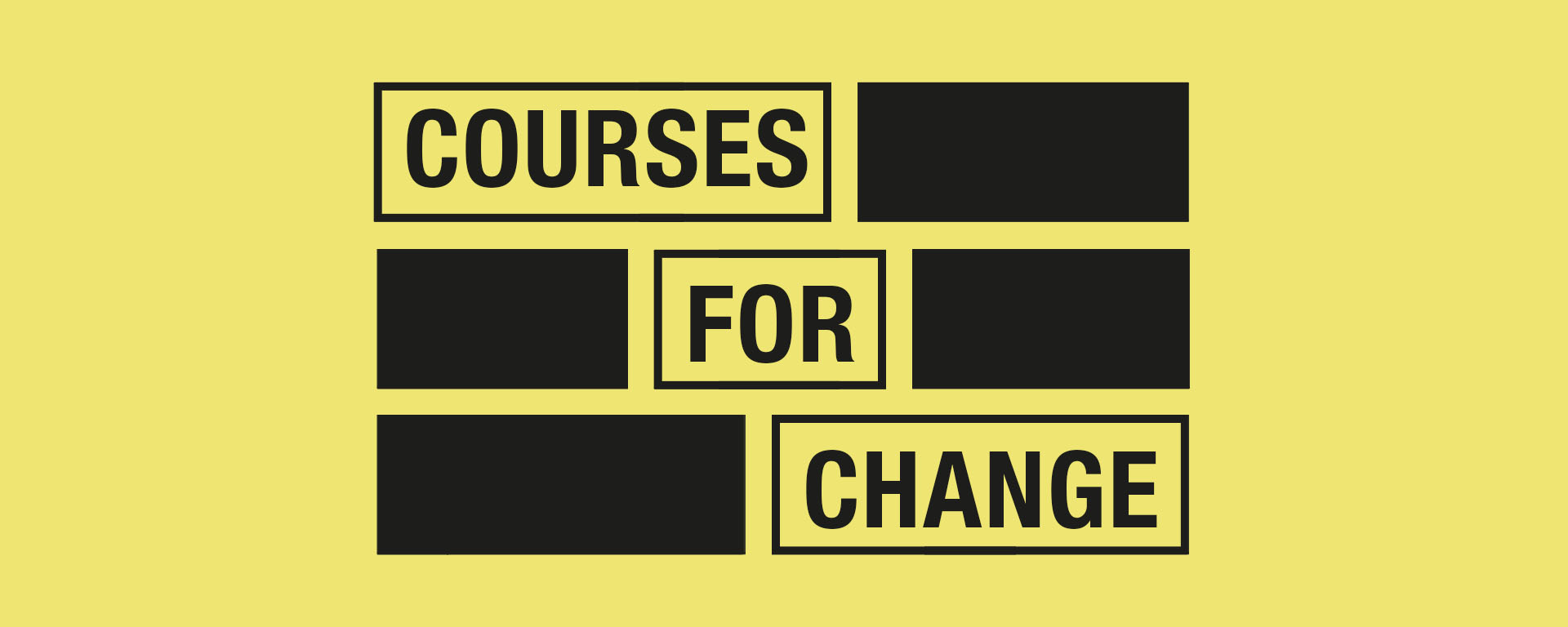 TRAINING & COURSES FOR CHANGE MANAGEMENT
THE PROGRAM FOR INTELLIGENT
AND SUCCESSFUL CHANGE MANAGEMENT
We as individuals, families, organizations and society are constantly experiencing change. It is not always easy for us to master these changes intelligently. Let's look at the current situation: employees are in home offices, managers now have to master an uncertain and challenging situation in an agile and successful way. Customers are affected by this situation just like you and are very busy with themselves. In general, there is uncertainty and lack of clarity at all levels.
We want to support you in dealing with this change in the best possible way. Everyone deals with the current situation differently and is affected by it in a slightly different way. People are unsettled and sometimes paralyzed. This is more than understandable. Uncertainty and paralysis are deeply understandable and at the same time not good advisors. This often results in poor decisions – in relation to everything from relationships to business decisions.
LIVE – EXPERIENCE FIRST HAND

CHANGE & TRANSFORMATION PROCESSES
As experts, we want to support you in dealing with this current situation as constructively as possible.
Successfully mastering this change process means using intelligence:
Communicate
Using time in a goal-oriented and constructive way
Developing new strategies
Setting the right course agilely and quickly
The training "THE NEXT LEVEL" will sharpen the participants' view of opportunities and turn them into customer magnets with their individual personality strengths.
read more
BE THE GAMECHANGER
Experiencing and successfully mastering change & transformation.
How to master change with curiosity and joy.
read more