Do you want an individual impulse speech or keynote for your event that inspires and excites the audience?
Because it transmits knowledge. Because it polarizes, surprises, touches and moves even after the last word has faded away.
The BE MORE keynotes and presentations by MEDURI & SPANU leave their mark. In minds. In hearts. They encourage forward thinking. We even go so far as to say: A presentation by MEDURI & SPANU is more than just excellent infotainment, at the end there is enthusiastic applause.
The impulse of MEDURI & SPANU offer content with substance, backed by insights from research and teaching. But we offer something much more important than anything else: a good dose of appreciation, courage and empathy. Because successful collaboration is never an accident: it starts with an impulse that sends dopamine coursing through your veins and continues as thought and action weave together and become part of the collaboration. Your success is our concern.
MEDURI & SPANU motivate you to tap into precisely these treasures.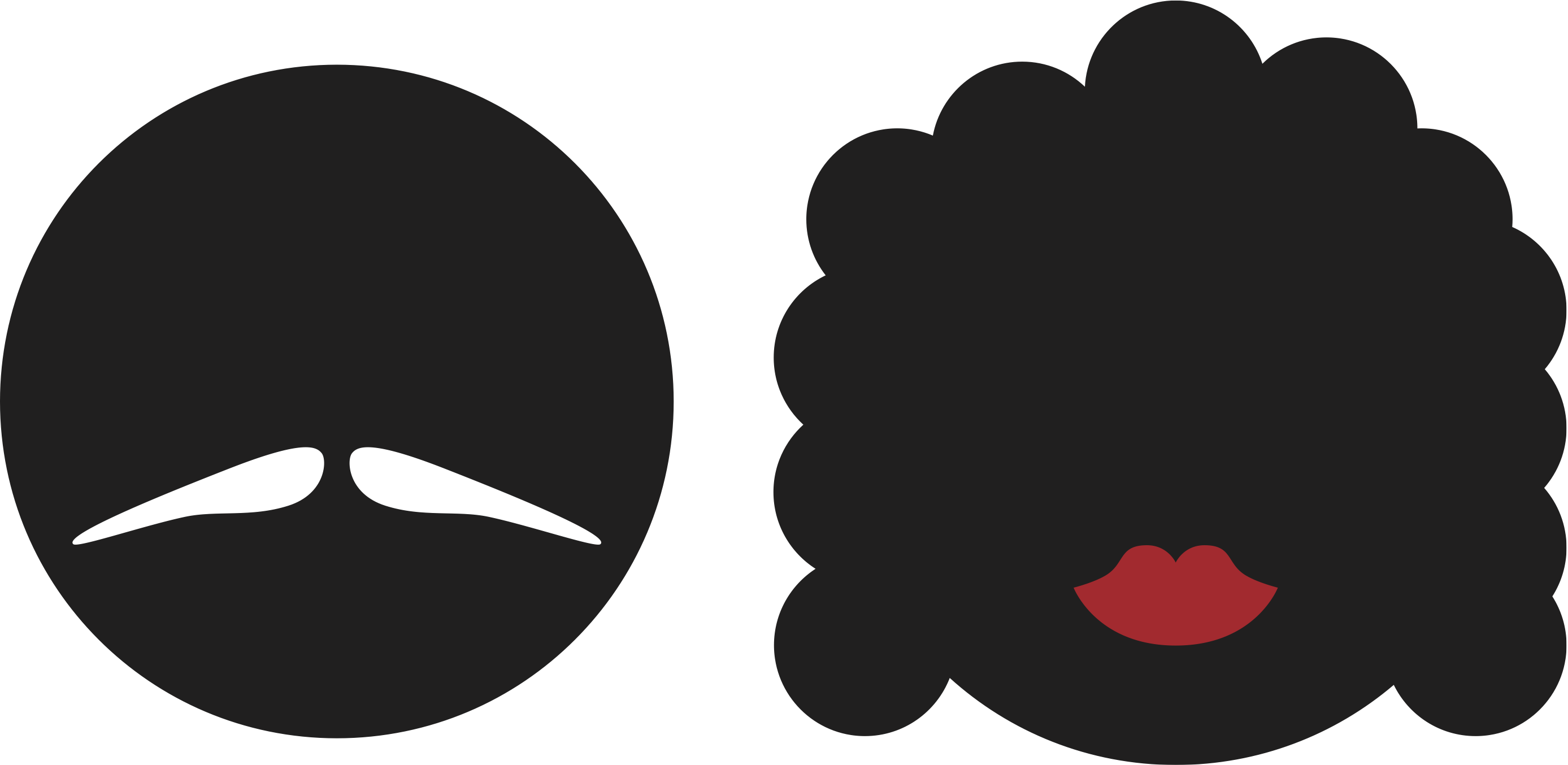 LIVE – EXPERIENCE UP CLOSE
BE THE GAMECHANGER
Experiencing and successfully mastering change & transformation.
How to master change with curiosity and joy.
read more
For more sovereignty and ease in the new work environment.
How you can find solutions faster and be more flexible with your mind-set.
For more fun and joy at work and in everyday life.
read more
Customer testimonials to our presentations