Reviews & customer testimonials
The enthusiasm of our customers is very important to us! Your customer satisfaction is close to our hearts. Customers convince customers.
Learn more about our customer testimonials here.
Leading companies such as Allianz, Adidas, Bosch, MERCK, Wella, and many more have been greatly enriched by the Italian experts. Let us inspire you too!
Customer testimonials to our presentations
Customer testimonials to our
Workshops & Trainings
Customer testimonials about PITCH ME BABY
Customer testimonials about our Online Academy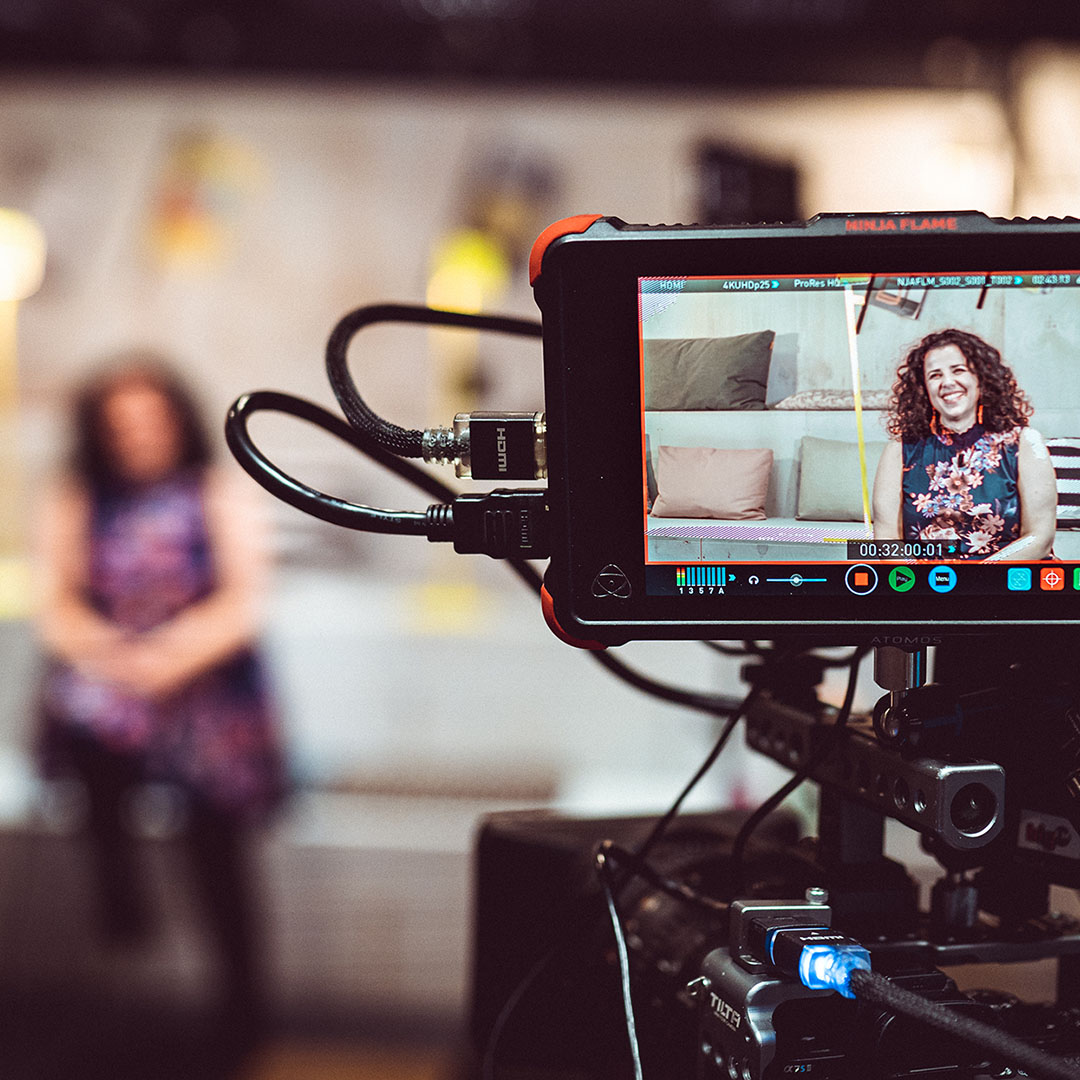 Get in touch with us!
We gladly discuss your individual request with you.
Discover more in our dossier.
Please enter your data, we will contact you immediately!