Presentations online & Keynotes
SIMPLE. UNCOMPLICATED. PRICE-CONSCIOUS.
Planning a hybrid or digital event?
Make it easy on yourself and purchase a "READY-TO-USE Keynote" from Meduri&Spanu.
Select one of the following presentations. And with one click you will receive the lecture for your digital event.
You can insert the lecture as a video during your event.
MEDURI & SPANU's impulses offer not only content with substance, backed by insights from research and teaching, but also one thing that we need more than anything else: a healthy dose of appreciation, courage and empathy. Because successful collaboration is never an accident: it starts with an impulse that sends dopamine coursing through your veins and continues as thought and action weave together and become part of the collaboration. Your success is our concern.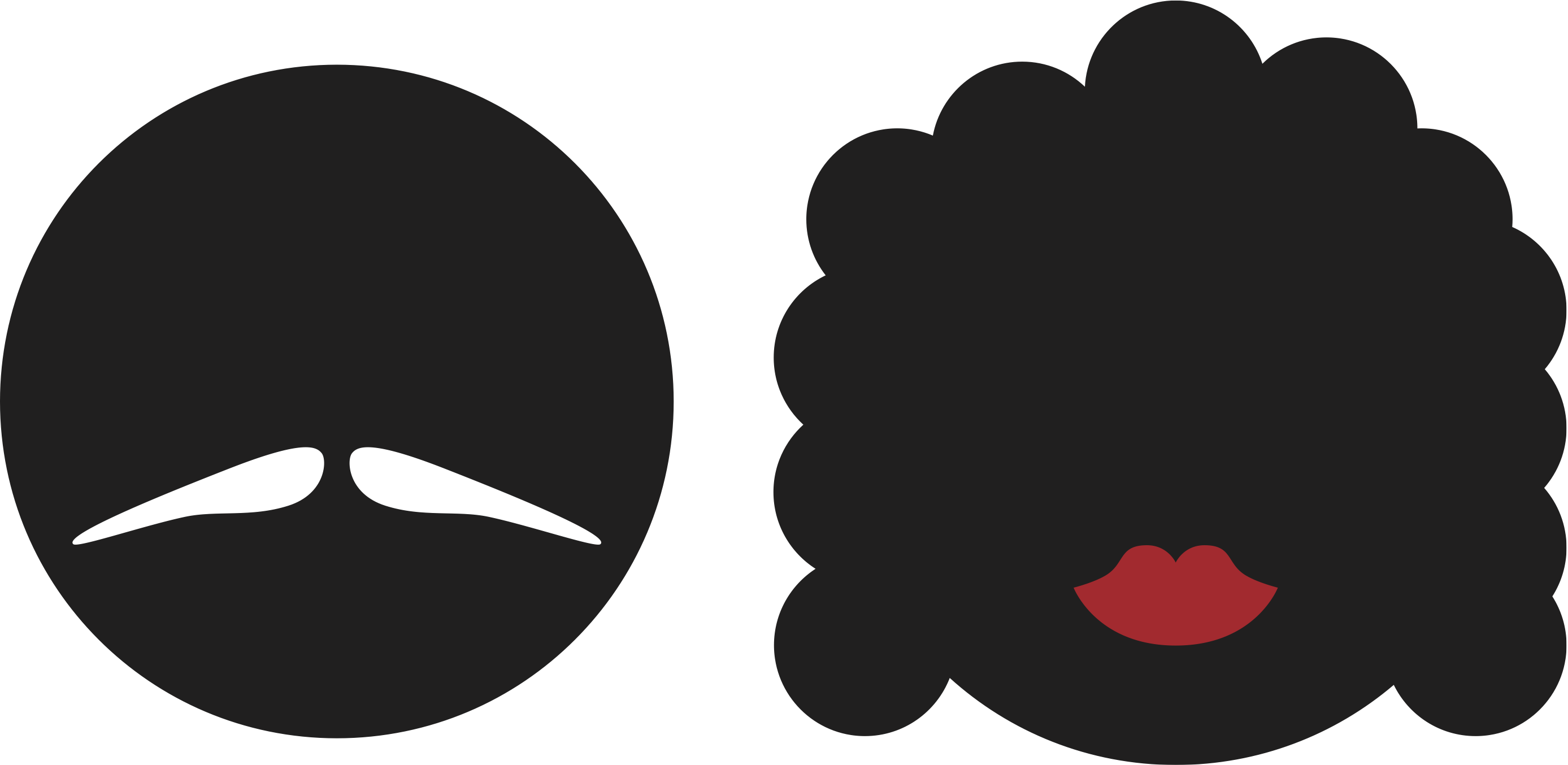 ONLINE
–
READY TO USE PRESENTATIONS
LIVE – EXPERIENCE FIRST HAND

You want an individual impulse speech or keynote for your event that inspires and excites the audience?
Because it transmits knowledge. Because it polarizes, surprises, touches and moves even after the last word has faded away.
The BE MORE keynotes and presentations by MEDURI & SPANU leave their mark. In minds. In hearts. They encourage forward thinking. We even go so far as to say: A presentation by MEDURI & SPANU is more than just excellent infotainment, at the end there is enthusiastic applause.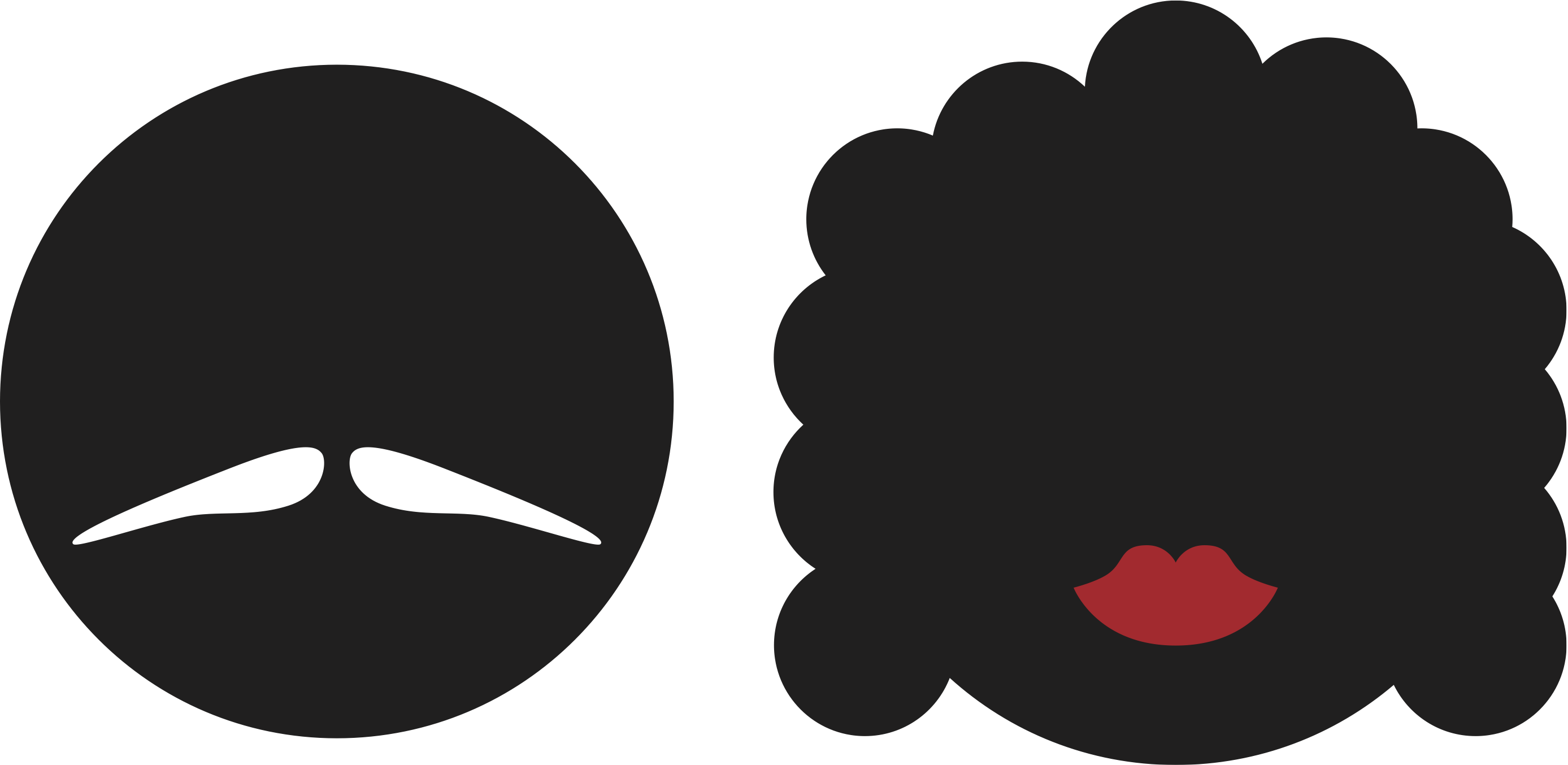 EDGY OR UNIQUE.
Become the main attraction of your customers and achieve more sales through more customer focus.
read more
Customer testimonials to our presentations
Get in touch with us!
We gladly discuss your individual request with you.
Discover more in our dossier.
Please enter your data, we will contact you immediately!