LEADERSHIP TRAINING | ENERGIZING
ENERGIZING YOUR SELF
ENERGIZING YOUR TEAM
ENERGIZING YOUR COMPANY
"If you want to build a ship, don't drum up people to get wood, assign tasks, and divide up the work, but teach people to long for the vast endless sea."  – Antoine de Saint Exupéry
Leading people requires more than just professional competence. Qualified employees want to be inspired, developed and challenged. Successful companies invest in the future viability of the company and thus in their leadership performance.
Participants receive innovative leadership tools and a new awareness of how to ensure the future viability of the company with their inner attitude, leadership skills and innovative communication methods and how to successfully master daily challenges. Together, they gain a better understanding and awareness of their own leadership role.
The focus is not on classic leadership tools, but on the inner attitude and one's own awareness. The participants identify and eliminate characteristics that reduce their own energy level. They establish characteristics that increase their own energy level, the team energy level and the entrepreneurial energy level, in order to master the complex challenges of the future with more sovereignty, professionalism and efficiency.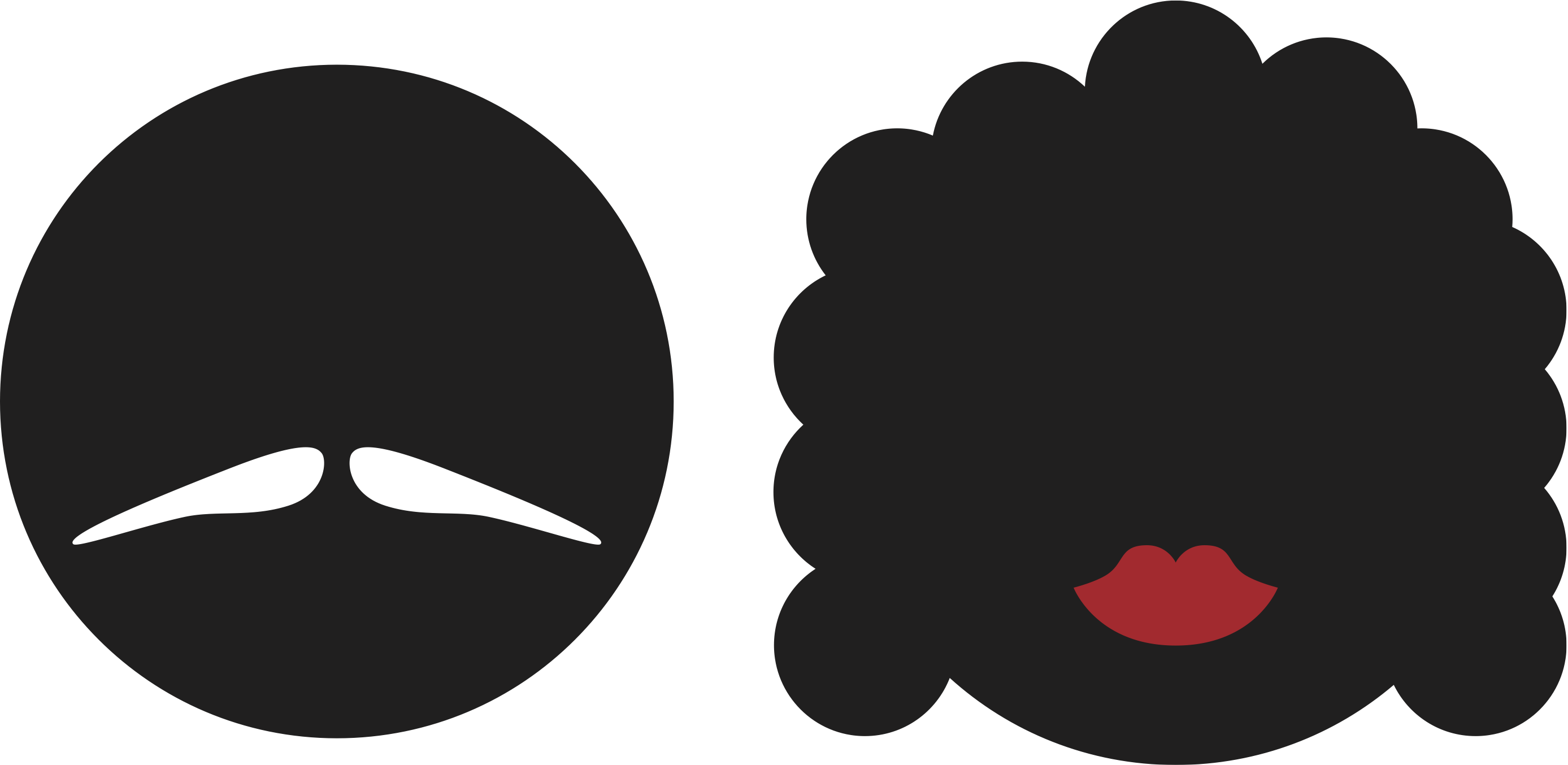 The ENERGIZING PROGRAM is a leadership training,
that is based on three pillars:
MODULE 1
ENERGIZING YOURSELF
#SELFLEADING
What roles do I take in life?
(role awareness/responsibility)
What are the pillars of my life
(increase energy level)
Do I know my personal strengths and values?
(Self-worth and self-confidence)
What are my genetic and mental beliefs and how can I use them to my advantage
(Mind-set)
MODULE 2
ENERGIZING YOUR TEAM
#TEAM LEADERSHIP
Good mood is a matter of the boss
(Increase energy level of the team)
Identify leadership style
Identify characteristics of charismatic leaders
Get to know and appreciate personality types
Avoid cardinal mistakes in team leadership
Establish effective and successful communication in the team
Using transactional analysis for the inner attitude
MODULE 3
ENERGIZING YOUR COMPANY
#LEADERSHIP WITHIN THE ORGANIZATION
Increase corporate connectedness with more mindfulness
Develop awareness of team role and team power
Organizational constellation with power animals to create more energy and synergy
Multiple stories create the corporate story
Learn creativity methods for innovative approaches to solutions
Shaping a shared corporate vision
Get in touch with us!
We gladly discuss your individual request with you.
Discover more in our dossier.
Please enter your data, we will contact you immediately!