Leadership Coaching – BE YOU
What do successful people have in common?
They have gained their strength not only from their absolute will to get to the top. On their way to the top, they all had competent sparring partners (coaches) who helped them uncover their own weaknesses and work specifically on their strengths. And what is their drive? They wanted to push their careers.
The key to success is thinking ahead and perceiving the individual effects – holistically and comprehensively. The complexity of the tasks and the great responsibility of a leader, require a lot of energy and patience. In leadership coaching, we address the individual issues and objectives of the executive and develop successful solution strategies.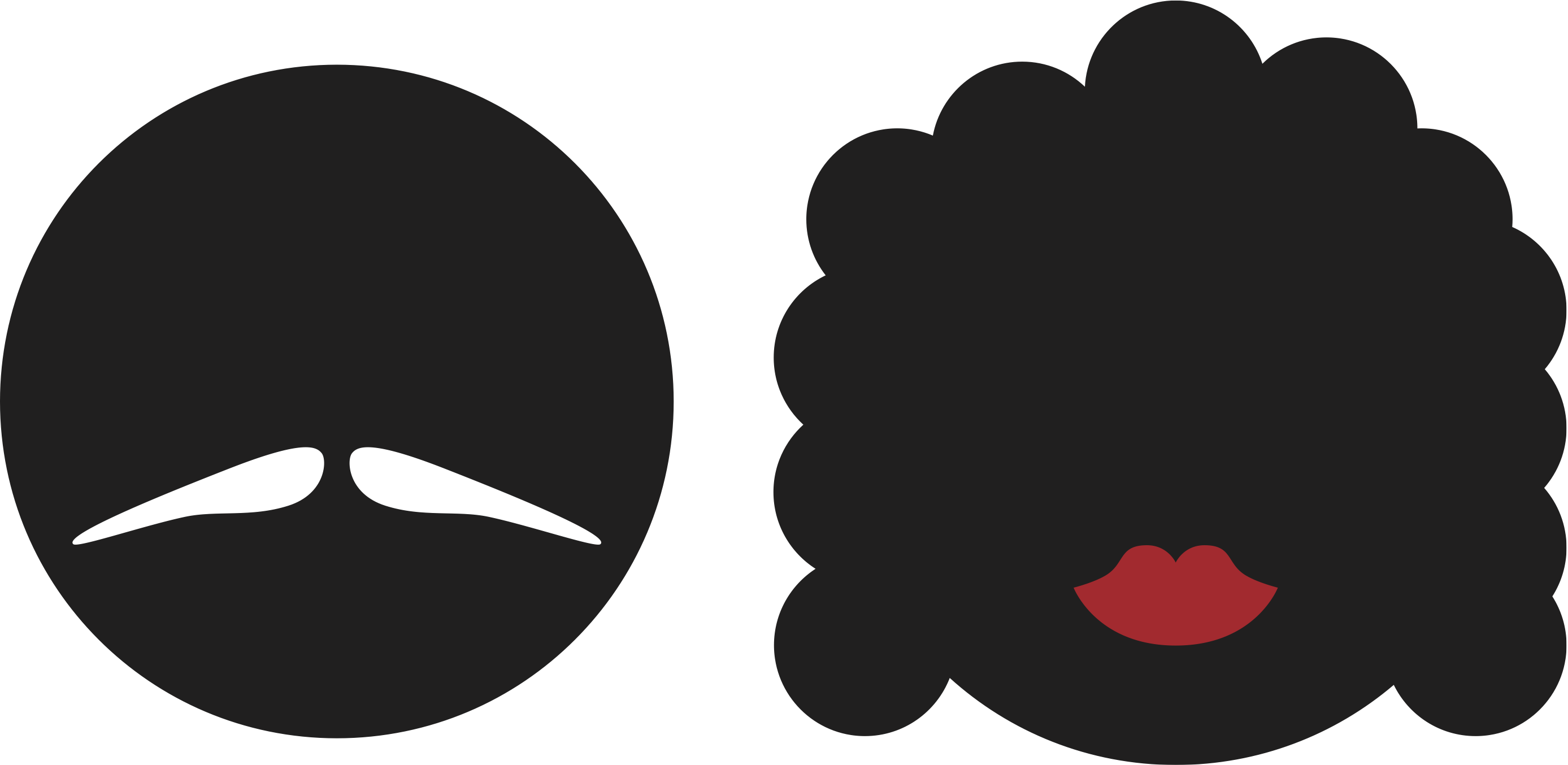 BE THE
BEST VERSION OF YOURSELF

Our individual LEADERSHIP coaching takes place at an equal level for top executives, managers, board members and managing directors.
We work together on your goals, challenges and develop new possibilities for action for you.
Book your coaching package here:
LIVE – EXPERIENCE FIRST HAND

Would you like to work through complex problems and new approaches to solutions with your team in a playful way? Benefit from our LEGO® SERIOUS PLAY® method.
read more
Get in touch with us!
We gladly discuss your individual request with you.
Discover more in our dossier.
Please enter your data, we will contact you immediately!