Communication & Presentation Training Online
PRESENT EFFECTIVELY ONLINE

Presentations are increasingly taking place in front of the camera via TEAMS, ZOOM or other platforms. But is presenting in front of a camera like a live presentation? In this training you will learn how to impress customers and colleagues effectively and professionally with a professional REMOTE presentation. And with less PowerPoint.
1-DAY ONLINE TRAINING FOR POWERFUL RHETORIC, CONVINCING SOVEREIGNTY, CREATIVE AND PICTORIAL LANGUAGE, CONFIDENT AND FAIR DIALECTICS.
You want to inspire people with your presentation online
You want to convince other people of your project during an online meeting
You want to move people with your story
You want to speak in front of people with ease and aplomb
You want to prepare your presentations with more confidence and efficiency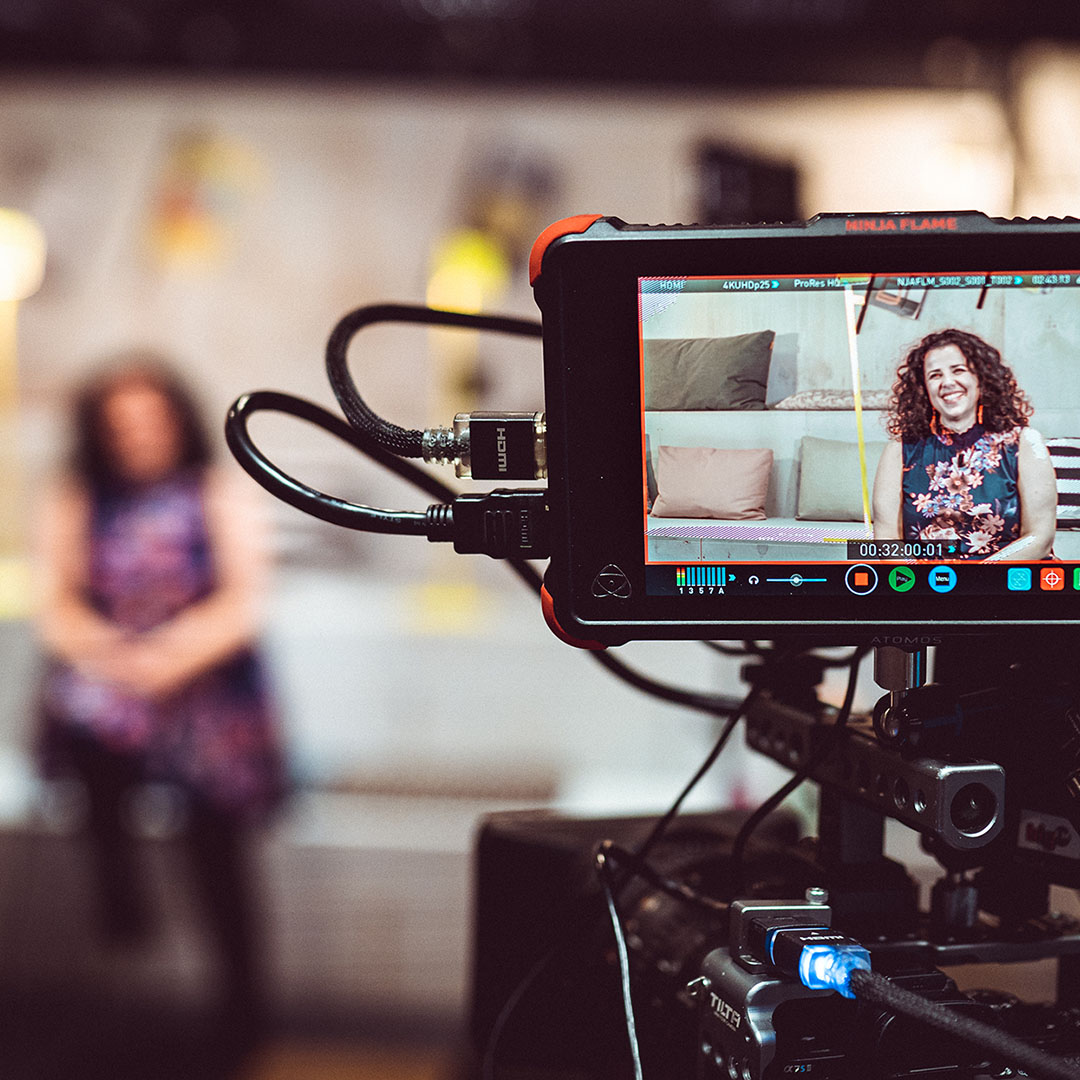 THE SPECIAL TRAINING FOR SPECIAL ONLINE PRESENTATIONS.

CONTENT
Design, preparation and structure of a business meeting/pitch/lecture/presentation remote (technique, content, duration, breaks, interaction)
Using body language, facial expressions and gestures in front of the camera
Presenting one's personality, products and company convincingly and confidently in front of the camera
Building interaction with the participants
Use visualization methods effectively
BENEFITS
Inspire and engage listeners
Convince with a professional setting
Appear effective and confident
Present in an entertaining and professional manner